DREAM BIG . . . ANYTHING IS POSSIBLE!
ABOUT Me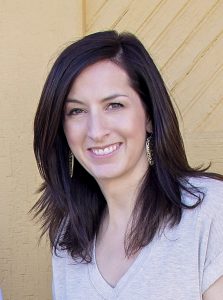 This is my ninth year teaching at Mustang Trails Elementary. I graduated from the University of Central Oklahoma with a degree in Elementary Education and I am certified in Early Childhood Education. I have been married for 15 years to my husband Jeff. We have two children and enjoy reading, watching movies, and playing outside!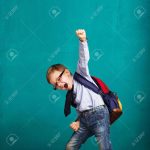 class wish list
Board Games
Play-doh
Colored Copy Paper
Amazon Wish List at http://a.co/07Nz7g4
Announcements
2/17 – No School
2/21 – Hat Day $1.00
2/25 – Enrollment Packets DUE
2/26 – PJ Day for $1.00
2/28 – Snack Cart $1.00
Weekly Newsletter
Homework
Read 20 minutes daily (record in OWL Folder)
Math facts practice (Reflex Math or Happy Numbers)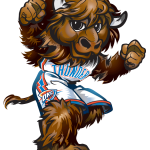 Thunder Reading Challenge
Our class is participating in the THUNDER READING CHALLENGE! Be sure and record how many minutes your child reads each night (we are encouraging them to go above and beyond the required 20 minutes!)
I will tally their minutes up at the end of the month and I will turn in the top student's name. That student will receive a Thunder prize pack!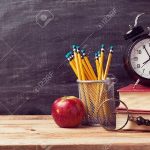 Class Schedule
7:30 – 7:40 Pick Up Students
7:40 – 8:00 Announcements & Morning Work
8:00 – 8:30 RTI Block
8:30 – 9:55 Math
9:55 – 10:50 Essentials (Tech, PE, Art, PE & Music)
10:50 – 11:50 Reading Flex Time
11:50 – 12:40 Lunch & Recess
12:40 – 1:00 Teacher Read Aloud
1:00 – 2:25 ELA & Science/Social Studies
2:25 – 2:35 Pack Up & Dismissal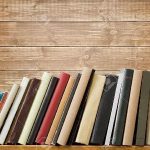 Book Orders
SIGN UP at Scholastic Book Clubs. On the parent page, click the "Register" button in the "First Time Here?" section. Register for your own user name and password. When prompted, enter the one-time Class Activation Code: JH7CN. This unique code ensures that your order is sent to me.
SELECT the books you'd like to order—choose from thousands of titles—many more than in our monthly flyers.
SEND your order to me online by the due date and your child's books will be delivered directly to my classroom.